Things to do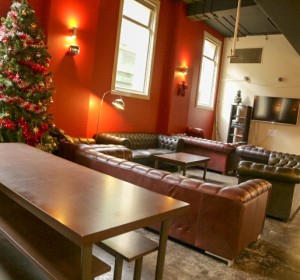 Facilities
The amazing facilities at Big Hostel have been designed with the traveller in mind. Enjoy the luxury and intimacy of our unique backpacker hostel, positioned in the heart of Sydney, close to all the Sydney's major attractions & restaurants.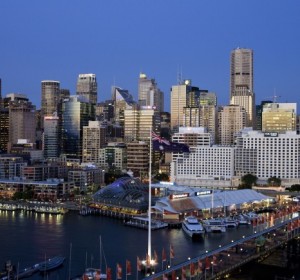 Darling Harbour
There's really nowhere in the world quite like Darling Harbour. From first light to starry nights, there's always something going on here. Coffee machines froth, water laps, children play, friends chat, steaks sear, glasses clink, bass thumps and fireworks crackle. Infectious sounds travel on harbour breezes as text messages and online updates share snapshots of good times.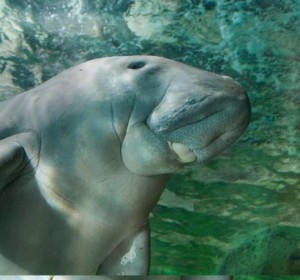 SEA LIFE Sydney Aquarium
An easy 10 minute walk to SEA LIFE Sydney Aquarium, one of the largest in the world. No trip to Sydney is complete without visiting SEA LIFE Sydney Aquarium. Situated on the city side of Darling Harbour, SEA LIFE Sydney Aquarium houses over 12,000 animals from 650 species, including sharks, dugongs, turtles, stingrays, penguins, platypuses, tropical fish and much, much more.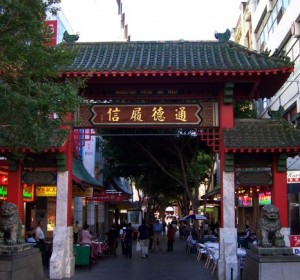 Chinatown
Exciting Chinatown is just a 2 minute walk from Big Hostel where you can get fantastic food all day long!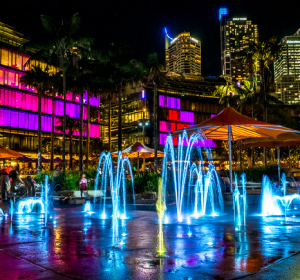 Overseas Attractions
Find great attractions here in Sydney, with exclusive deals and rewards for overseas attraction members!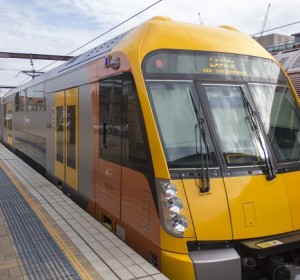 Other Transport Services
Cityrail provides train services throughout Sydney. Central Station is just 5 minutes walk.